Regular price
Sale price
$24.00 USD
Unit price
per
SALE!
SOLD OUT.
Dedicated IR Device
Two Strobing Modes
Single Button Operation
WHAT IS THE FIREFLY?

THE ULTIMATE NIGHT VISION COMPANION FOR TACTICAL OPERATIONS. DESIGNED TO MAXIMIZE INFRARED VISIBILITY IN CLOSE QUARTERS, THIS DEVICE IS A GAME-CHANGER FOR MILITARY AND LAW ENFORCEMENT PERSONNEL.

ADVANCED IR TECHNOLOGY: PROVIDES SUPERIOR ILLUMINATION FOR IDENTIFYING FRIENDLY FORCES IN LOW-LIGHT CONDITIONS.
MULTI-USE DESIGN: EASILY ATTACHABLE TO K9 HARNESSES AND BALLISTIC HELMETS, OR FOR MARKING CRITICAL LOCATIONS.
ENHANCED TACTICAL ADVANTAGE: IDEAL FOR COVERT OPERATIONS, ALLOWING FOR STEALTHY COMMUNICATION AND POSITION MARKING.
ESSENTIAL FOR NIGHT MISSIONS: A MUST-HAVE TOOL FOR OPERATIONS UNDER THE COVER OF DARKNESS, OFFERING INCREASED SAFETY AND STRATEGIC BENEFITS.
VITAL FOR K9 UNITS: PROVIDES RELIABLE, NON-INTRUSIVE GUIDANCE AND IDENTIFICATION FOR LAW ENFORCEMENT DOGS DURING NIGHTTIME OPERATIONS.

EMBRACE THE POWER OF THE FIREFLY FOR YOUR NEXT MISSION – YOUR SILENT ALLY IN THE DARK.

THE FIREFLY HAS TWO MODES THAT IS FLASHING AND SOLID. THE USER CAN CYCLE THROUGH VIA A SINGLE BUTTON OPERATION.
SPECIFICATIONS?

DIMENSIONS:

USAGE:

THIS IS A SINGLE USE DEVICE.

BATTERY LIFE:

APPLICATION:
BULK ORDERS?

AKRYPT SUPPORTS AGENCIES, DEPARTMENTS, AND ORGANIZATIONS WORLDWIDE. BULK ORDERS INCLUDE BENEFITS SUCH AS:

DISCOUNTED RATES
FREE SHIPPING
EXTENDED WARRANTY AND SUPPORT
PERSONALIZED SERVICE

WE ENCOURAGE YOU TO VISIT OUR BULK ORDER PAGE OR EMAIL US AT INFO@AKRYPTSTORE.COM.

WE ENDEAVOR TO REPLY TO ALL EMAILS WITHIN 24 HOURS.
SHIPPING AND WARRANTY?

SHIPPING:

WE SHIP TO THE MAJORITY OF DEVELOPED WESTERN COUNTRIES. IF YOU'RE UNSURE IF WE SHIP TO YOUR LOCATION, PLEASE CONTACT US VIA INFO@AKRYPTSTORE.COM PRIOR TO PURCHASE.

TRACKING DETAILS ARE SENT OUT WITHIN 24-48 HOURS. YOU CAN TRACK YOUR ORDER VIA OUR STORE'S "TRACK ORDER" TAB LOCATED ON OUR MENU OR BY CONTACTING US.

PLEASE NOTE: DUE TO EXCEPTIONAL DEMAND, SHIPPING TIMES MAY EXTEND UP TO 10-14 DAYS.

WARRANTY:

WE HAVE A STOREWIDE WARRANTY PERIOD OF 30 DAYS. IF YOUR PRODUCT IS DEFECTIVE WITHIN THIS PERIOD, PLEASE CONTACT US AT INFO@AKRYPTSTORE.COM AND PROVIDE US WITH THE FOLLOWING:

 ORDER NUMBER
 DETAILS OF THE DEFECT
 PHOTOS/VIDEO SHOWCASING THE ISSUE

WE WILL GET BACK TO YOU WITHIN 24 HOURS.

FOR MORE INFORMATION, PLEASE VISIT OUR REFUND POLICY.
TRACK AN ORDER?

TO TRACK YOUR ORDER, PLEASE VISIT THE "TRACK ORDER" TAB LOCATED ON OUR NAVIGATION MENU. YOU WILL NEED TO PROVIDE YOUR ORDER NUMBER AND EMAIL ADDRESS OR TRACKING NUMBER TO ACCESS THE INFORMATION.

ALTERNATIVELY, YOU MAY CONTACT US AND QUOTE YOUR ORDER NUMBER FOR AN UPDATE. WE ARE ALWAYS HAPPY TO ASSIST YOU.
Share
View full details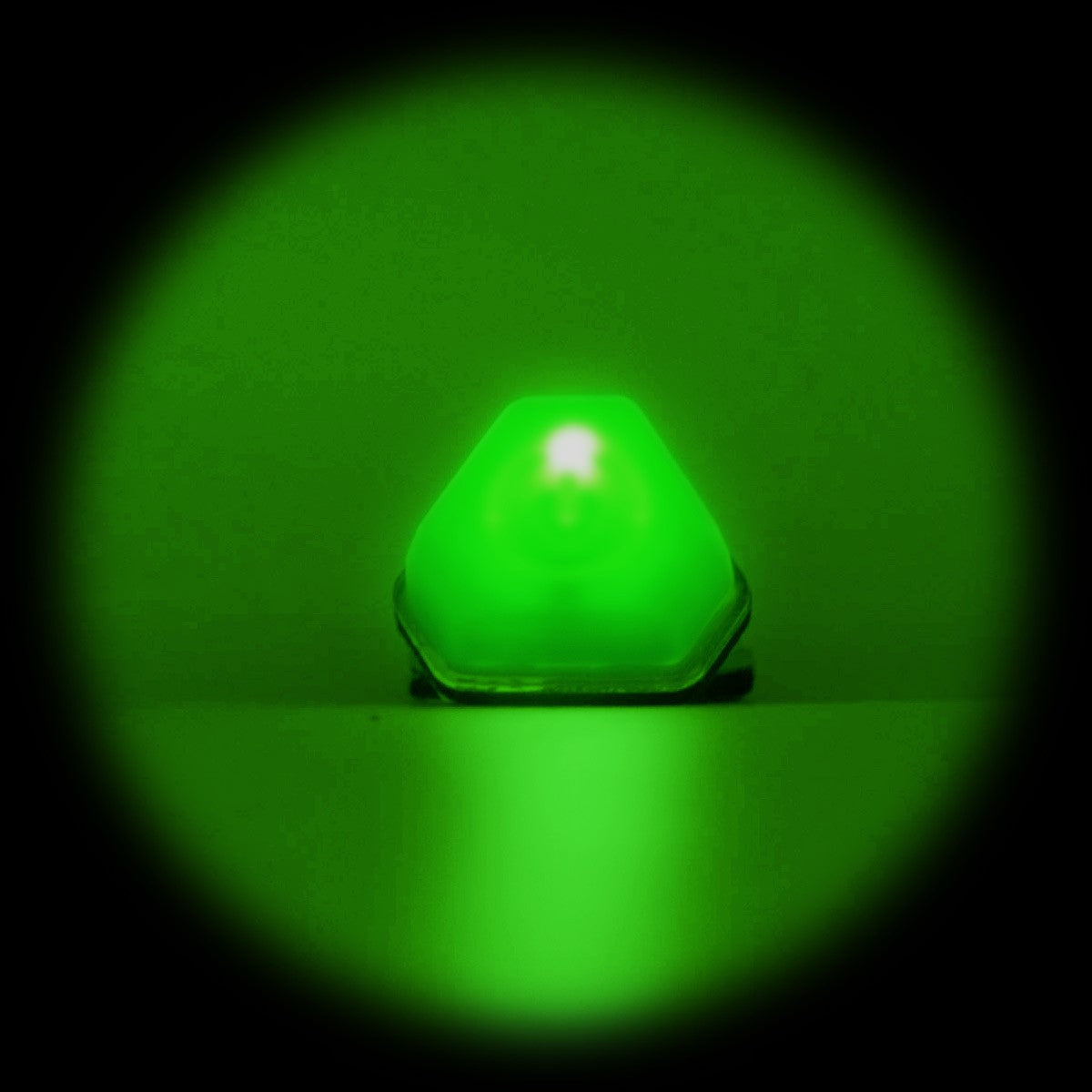 SMALL AND ESSENTIAL.
THE FIREFLY ENGINEERED FOR OPTIMAL IR ILLUMINATION AT CLOSE RANGE. IDEAL FOR FRIENDLY IDENTIFICATION, SECURING TO K9 HARNESSES, MOUNTING ON BALLISTIC HELMETS, AND MARKING AREAS FOR TACTICAL ADVANTAGE.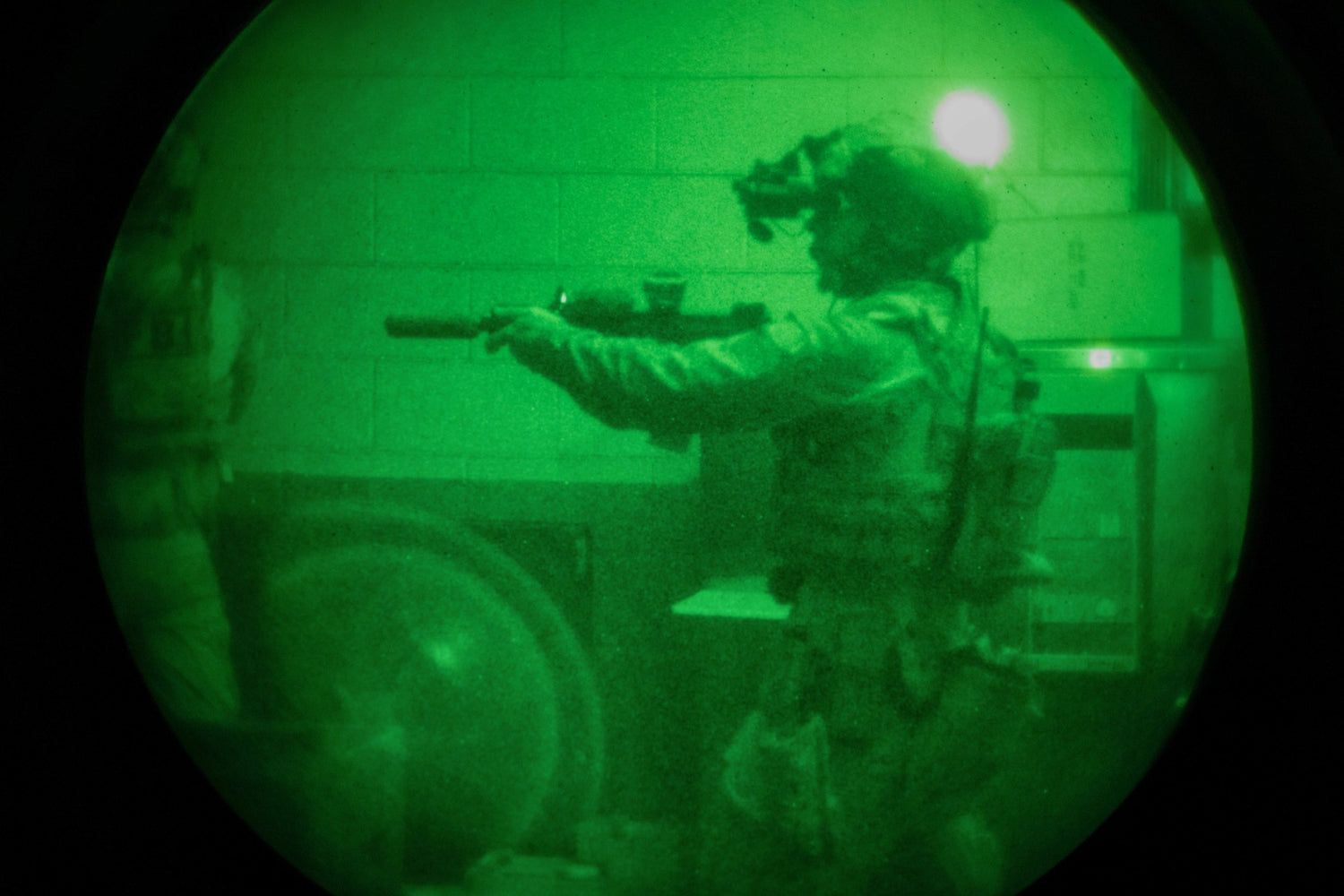 THE IMPORTANCE.
INFRARED (IR) IS ESSENTIAL FOR NIGHT OPS IN MILITARY SETTINGS. USE THE FIREFLY TO MARK LOCATIONS AND SIGNAL TO ALLIES. IT'S ALSO USEFUL IN LAW ENFORCEMENT, PARTICULARLY FOR K9 UNITS, PROVIDING DISCREET, EFFECTIVE COMMUNICATION. AN INDISPENSABLE TOOL FOR CRITICAL SITUATIONS.
WHAT OUR CUSTOMERS HAVE SAID.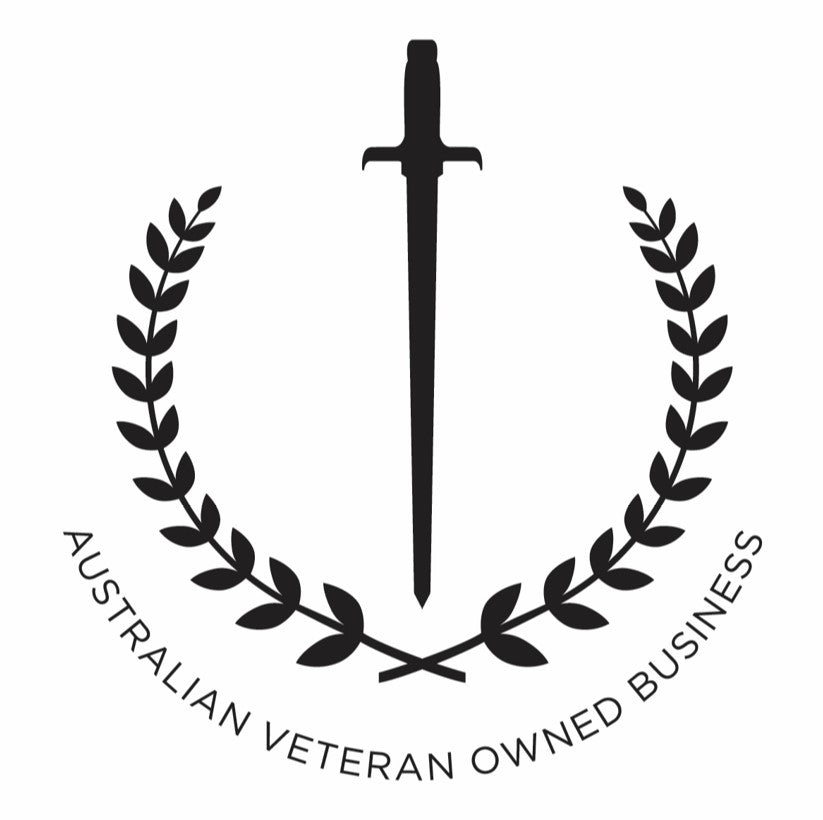 WHY BUY FROM US?
WE'RE VETERAN AND FORMER LAW ENFORCEMENT OWNED. NOT ONLY ARE YOU PURCHASING SOMETHING FROM US, BUT YOU'RE JOINING A COMMUNITY.
ORDER NOW!